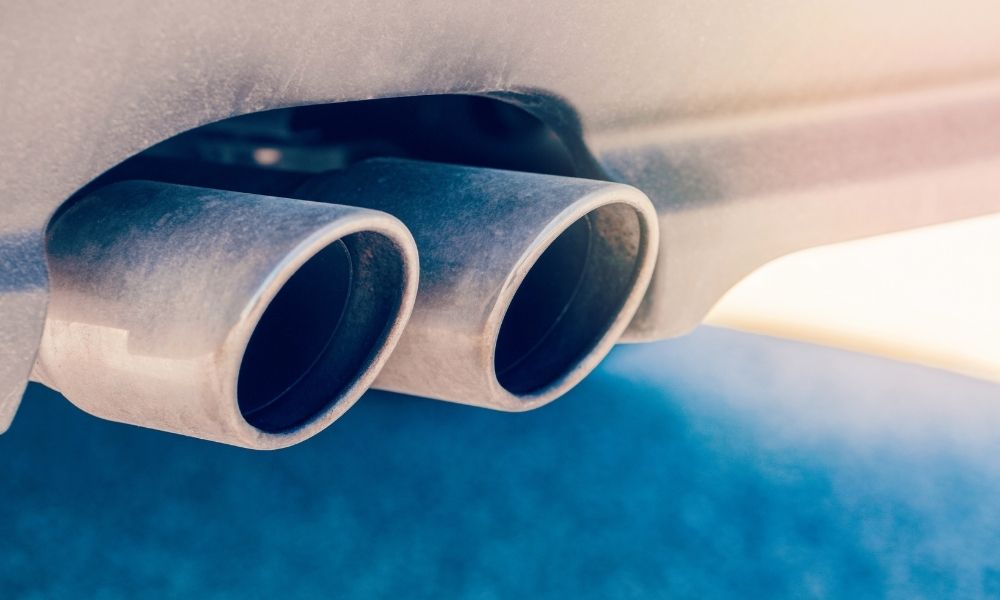 An exhaust leak is not something you can ignore—your vehicle's cabin isn't airtight, and exhaust fumes are a significant danger. Breathing in carbon monoxide while driving can cause fatigue and dizziness, which are extremely hazardous on the road. Here are four symptoms of leaking exhaust to look out for.
Vibrating Gas Pedal
Whether the leak is small or large, your car will let you know through vibrations. The bigger the leak, the stronger the vibrations. The shaking will begin in your gas pedal, so when you feel vibrations underfoot, have a mechanic inspect your vehicle.
If the problem goes untreated, you'll notice the shaking expand to your steering wheel, and then to your floorboards. Make sure to have your car serviced long before you feel your floorboards vibrating.
Noise While Accelerating
Loud noises while driving are never good signs, and they can signal any number of problems under the hood. Because your exhaust output increases when you accelerate, listen for louder noises while accelerating to narrow down the problem. These could sound like air leaking or a high-pitched whistling noise—regardless, take your car into the shop once things don't sound right.
Unpleasant Odor
As you probably know, carbon monoxide is invisible to all the senses, including sight and smell. Other exhaust gases don't share these traits, so if you smell unpleasant odors in your vehicle, you could be breathing in carbon monoxide, too. Roll down your windows immediately and stop driving as soon as you can.
Bad Fuel Efficiency
Leaky exhaust systems require your engine to work harder, which leads to your engine using up fuel more quickly. If you notice your car using gas less efficiently than you're used to, keep an eye out for these other, more dangerous symptoms.
Now that you know these four symptoms of leaking exhaust to look out for, instead of waiting for your exhaust system to break, you may want to consider installing a catless downpipe. While stock systems don't use the best materials, aftermarket exhaust parts use steel that lasts much longer.
Oct 07, 2021

Category:

News
Comments: 0