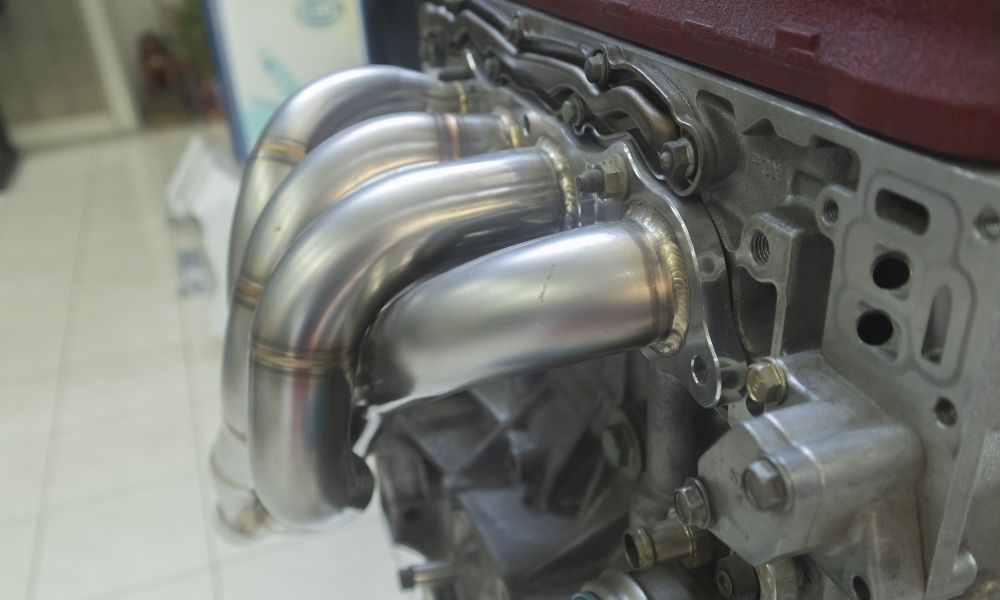 Automotive enthusiasts around the world understand the importance of quality craftsmanship for superior performance. For this reason, many car owners prefer to switch out subpar components with upgrades or modify their vehicles to their own desires and aesthetic preferences. Those who yearn for ultimate speed and realization turn to their car's inner workings for enhanced alterations. This is where the idea of turbocharged vehicles comes into play.
In the automotive world, turbochargers are compressor systems that directly assist a vehicle's engine. Turbocharged engines produce greater power and torque through enhanced, forced induction. That said, if drivers decide to boost engine air intake and power, a supplementary performance exhaust system is a valuable piece of the turbo puzzle. Wondering if you can put a turbo manifold on any car? Read on to discover more about the prime applications of these aftermarket configurations.
Naturally-Aspirated vs. Turbocharged Systems
Naturally-aspirated engines (aka naturally breathing engines) used to be the standard in the automotive industry. These types of engines take in cold air under conventional means at routine atmospheric pressure. As more and more air enters the engine's combustion chambers, more fuel can be added to increase power and speed. These engines lack the boosted power of forced induction engines.
The widespread popularity and utilization of turbocharged engines have changed the automotive landscape. Previously, drivers could only find these engines on performance cars or modified vehicles. Speaking of which, let's look back at the question, can you put a turbo manifold on any car?
The truth is that turbo exhaust manifolds may not offer much for naturally-aspirated engines, but they do work wonders when properly connected to turbocharged vehicle applications. The upgraded design of these aftermarket parts ensures that adequate air gets into the turbos when the vehicle is roaring on down the road.
Turbo Exhaust Manifolds: Actualized Pipe Dreams
High-quality exhaust manifolds wake up your street machine to live its operational dream. By removing exhaust gases efficiently during exhaust strokes, your engine performance is taken to the next level. Best of all, performance exhaust manifold configurations offer simpler bolt-and-go installation and don't require tedious long-term maintenance.
Turn to Private Label MFG for your aftermarket car part needs. As passionate car enthusiasts, we ensure that our selection of top-quality products is good enough to go on our customer's vehicles, as well as our own. If you're in the market for an aftermarket exhaust manifold, PLM supplies high-power application manifolds that are ideal for all classes of racing competitions or personal vehicle desires. Browse by model, or contact us about finding the right product component for your car's specifications.
Jul 19, 2021

Category:

News
Comments: 0