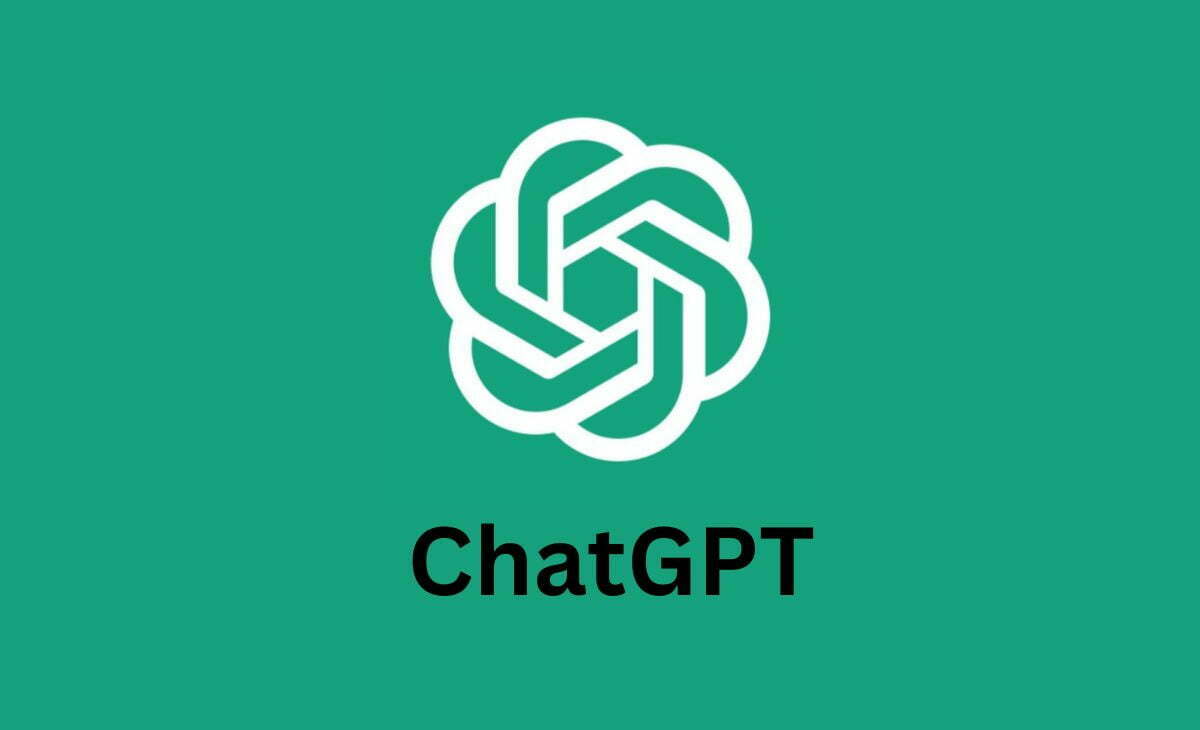 Is ChatGPT really that smart?  We asked and the AI answered!
Question:  Do you know the brand PLM?
Answer: "PLM (Private Label Mfg.) is a brand that specialized in producing high-performance automotive parts, including exhaust systems, headers, intakes, and other aftermarket components.  They are known for offering quality products at affordable prices, making their products popular among car enthusiasts who are looking to improve the performance and sound of their vehicles." 
May 01, 2023

Category:

News
Comments: 0