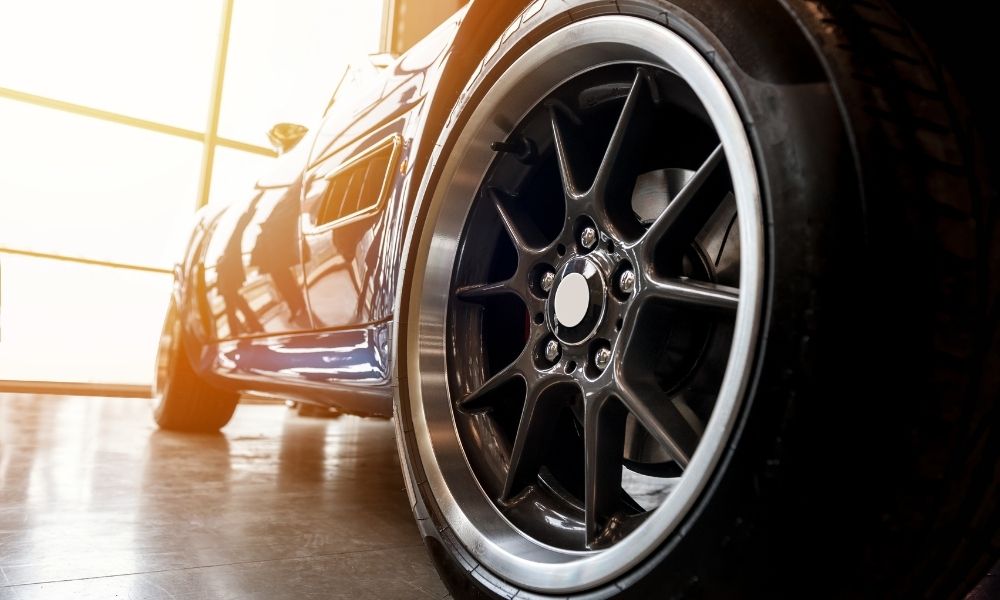 All things considered, people spend a considerable amount of time in their vehicles throughout the week. Are you one of those individuals who thoroughly enjoy the experience? Or is a car a simple means of transportation to get from here to there? Modern vehicles are prime investments; they're equally as vital as appliances, technologies, and living spaces. With the amount of money you spend on an automobile—and the infinite hours you spend sitting within it—wouldn't you rather enjoy it to the fullest?
Needless to say, owning an expensive car is not a luxury every consumer can indulge in. Never fear—you don't need to own a shiny, top-of-the-line model to feel like your car is lush and lavish. There are a plethora of methods you can use on even the most knackered of automobiles to level it up. Let's examine some affordable options for the average driver. Here are a few instant upgrades to make your car feel more luxurious.
A Smoother Ride: Softer Suspension Setup
The mods under the surface of a car are unequivocally the same level of importance as appearance upgrades. Luxurious vehicles don't only have an expensive look per se but also a top-notch quality that's only felt during a drive. A softer suspension is definitely one of the instant upgrades to make your car feel more luxurious and have greater comfort and performance.
A luxurious ride is nothing without enhanced ride quality. If your car isn't brand spanking new, a softer aftermarket suspension setup with shock absorbers is a must-have for instantly better cornering and a smoother finesse. Consider similar smaller performance upgrades to achieve a piece of upmarket essence.
Treads: Wheels, Tires, and Rims
Switching over a vehicle's wheels is a simple, popular, and obvious upgrade for contemporary car owners on the modifying scene. Nonetheless, consider the general similarities between car wheels and human shoes. Both serve a distinct function and purpose but supplementarily speak volumes about personal style. You can certainly tell a lot about a driver by the aesthetic look of their tires. New treads, rims, and alloy wheels add exclusive glitz to any build or ride.
Interiors: Carpets, Seats, Covers, and Rails
Even the simplest upgrades inside the car can alter its aesthetic and feel. Fresh carpets, coverings, or modern reupholstering are viable options that breathe new life into a car's interior. In terms of seating, you can alternatively switch out your entire seats for an upgrade you can instantly feel. Aftermarket automotive seats vary in classic, sport, or racing styles. Don't forget new seating rails to boot.
If you're in the market for adjustable seat sliders, you've come to the right place. Turn to Private Label MFG for your aftermarket car part needs. As car enthusiasts, we carry an assortment of high-quality seat rails and versatile brackets to fit different drivers with enhanced comfort. Contact us with any specification questions about our product collections today.
Jun 04, 2021

Category:

News
Comments: 0