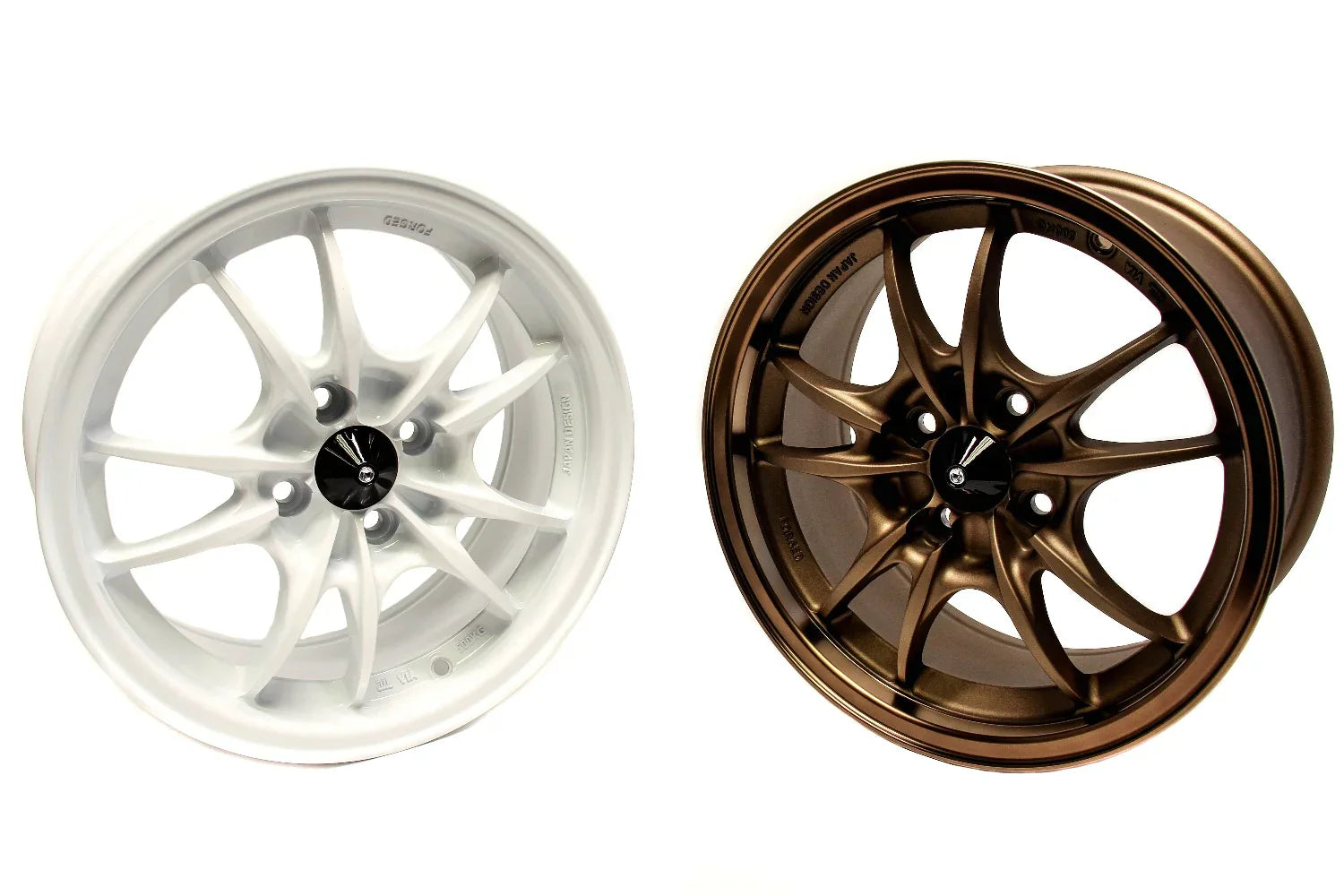 When it comes to enhancing the performance and aesthetics of your vehicle, one crucial element often overlooked is the wheels. They are not just round components that keep your vehicle moving; they can also play a significant role in improving handling, grip, and overall driving experience. Enter PLM Performance Wheels, a game-changer in the world of automotive aftermarket upgrades. In this blog post, we'll dive into the world of PLM Performance Wheels, exploring their features, benefits, and the impact they can have on your vehicle's performance.
Unveiling PLM Performance Wheels
If you're an automotive enthusiast, you're likely familiar with the notion that not all wheels are created equal. PLM Performance Wheels, offered by Private Label Manufacturing Group (PLM), are a prime example of wheels designed to cater to the needs of performance-oriented drivers. These wheels are meticulously crafted to deliver an unparalleled combination of style, function, and durability.
Features that Set PLM Performance Wheels Apart
Advanced Construction: PLM Performance Wheels are engineered using state-of-the-art manufacturing techniques and premium materials. This results in lightweight yet robust wheels that contribute to better acceleration, braking, and handling.

Aesthetic Excellence: Apart from performance benefits, PLM Performance Wheels are designed to enhance your vehicle's visual appeal. With a variety of styles, finishes, and sizes available, you can select the perfect wheels to complement your vehicle's overall design.

Optimized Performance: PLM's commitment to performance is reflected in their wheels' design. These wheels are carefully crafted to minimize unsprung weight, a crucial factor in improving suspension response and overall vehicle dynamics.

Precise Fitment: PLM Performance Wheels are designed to offer precise fitment for a wide range of vehicles, ensuring proper alignment, clearance, and compatibility with various brake systems.

Track-Tested Excellence: PLM's dedication to excellence extends to rigorous testing on and off the track. These wheels have undergone extensive testing to ensure they can handle the demands of high-performance driving, whether on the street or the race track.
Benefits of Upgrading to PLM Performance Wheels
Enhanced Performance: Investing in PLM Performance Wheels can lead to improved acceleration, shorter braking distances, and sharper cornering. The reduction in unsprung weight can contribute to better overall vehicle dynamics.

Improved Handling and Grip: The design and construction of PLM Performance Wheels allow for better tire-to-road contact, translating to increased grip and enhanced control, especially during spirited driving.

Personalized Style: With a wide range of styles and finishes available, you can customize your vehicle's appearance to reflect your unique taste and personality.

Durability: PLM Performance Wheels are built to withstand the stresses of aggressive driving and various road conditions, ensuring long-lasting performance and value.

Resale Value: Upgrading to high-quality performance wheels can potentially enhance the resale value of your vehicle, as discerning buyers often appreciate aftermarket upgrades that improve both aesthetics and performance.
In the world of automotive performance upgrades, PLM Performance Wheels stand out as a symbol of innovation, craftsmanship, and dedication to driving excellence. From their advanced construction to their track-tested capabilities, these wheels offer a myriad of benefits that can transform your driving experience. Whether you're looking to elevate your vehicle's aesthetics or take your performance to the next level, PLM Performance Wheels are a worthy investment that can make a tangible difference on and off the road.
Aug 08, 2023

Category:

News
Comments: 0