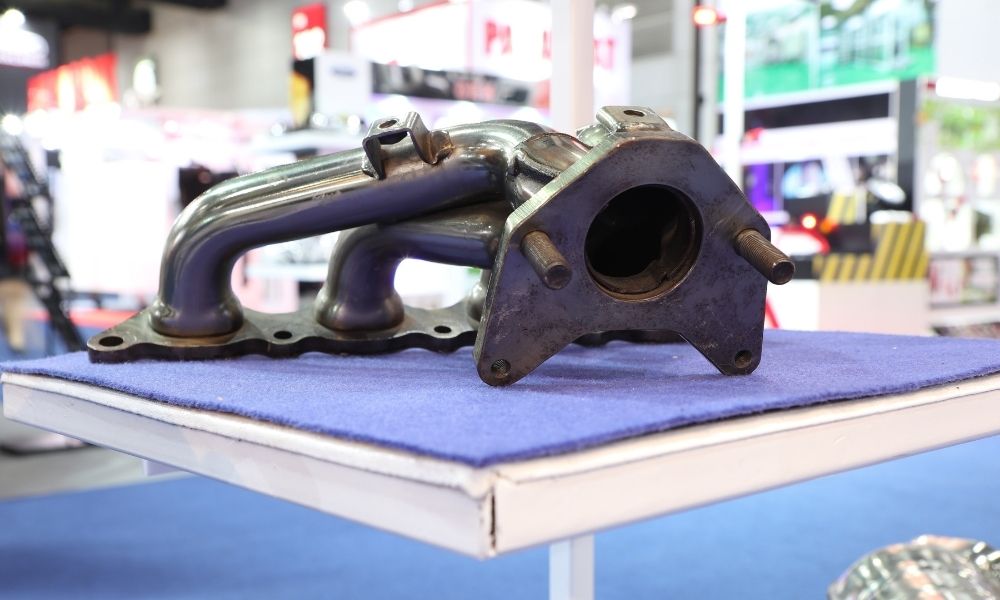 Who doesn't want a car that they can call their own? It's especially exciting when a vehicle is one-of-a-kind or customized for its fullest potential. Whatever your vehicle may be, there are small ways you can make your car look sportier or new again.
Making subtle changes is the secret to owning a car that looks expensive, cool, and unique. No need to go all-out with gusto. Here are the top ways to make your standard car look cooler.
Updated Sound System
If listening to music is a must on your daily drives, then you have a variety of options at your disposal. Depending on the age of your car and your personal needs, budget, and musical desires, you can easily change out parts for better sound quality. A good sound system emits a stronger presence on the road.
With a few upgrades, you can easily enjoy an improved audio experience. Whether it's swapping out factory speakers with brand new ones or completely switching out the sound system to a Bluetooth-ready system, you can surely modify your car into a bop-mobile.
Window Tints
Getting your car windows tinted is a simple aesthetic modification. Window tint is an investment that makes a car look sleeker and more modern. A darker tint keeps the interior of a car cooler and provides the driver with more privacy. If you choose to tint your car's windows, it's critical to invest in a quality tint for a tasteful effect.
Remember that window tinting laws vary around the country and the world. Drivers must be mindful of this, as each state has its own tint laws that determine exactly how dark and reflective window tints can be. The percentage of the tint also varies depending on window location—the front and back windshield may have different tint requirements than the side windows.
Custom Seat Covers
There are few things that make a car look more blah than worn, faded, or rugged interior upholstery, especially on the seats. Re-upholstering car seats can consume too much time and money, so a popular alternative is to purchase a pair of matching covers that fit the style of your car. Custom seat covers are one of the best ways to make your standard car look cooler on the inside. The colors, materials, and design you select are completely up to you.
Vehicle Wrap or New Paint Job
First impressions are everything. This is why the exterior body of your car is a major focal point that you should work to enhance. New paint jobs are like facelifts—they can be expensive. Vehicle coatings are a nice, affordable alternative that refreshes the vibrant appearance of your vehicle. The options are truly endless for style or effect.
Aftermarket Parts
Modifying your car with an array of aftermarket parts could be the best plan of action to make your standard car look cooler. Here at PLM, we supply a diverse assortment of aftermarket products to our car aficionado clients, including steering wheel adapters, exhaust headers, air intake systems, and even a turbo exhaust manifold. We take great pride in providing high-quality products at a reasonable price. The sky is the limit for your vehicle's modifications—browse through our performance parts today.
Feb 22, 2021

Category:

News
Comments: 0