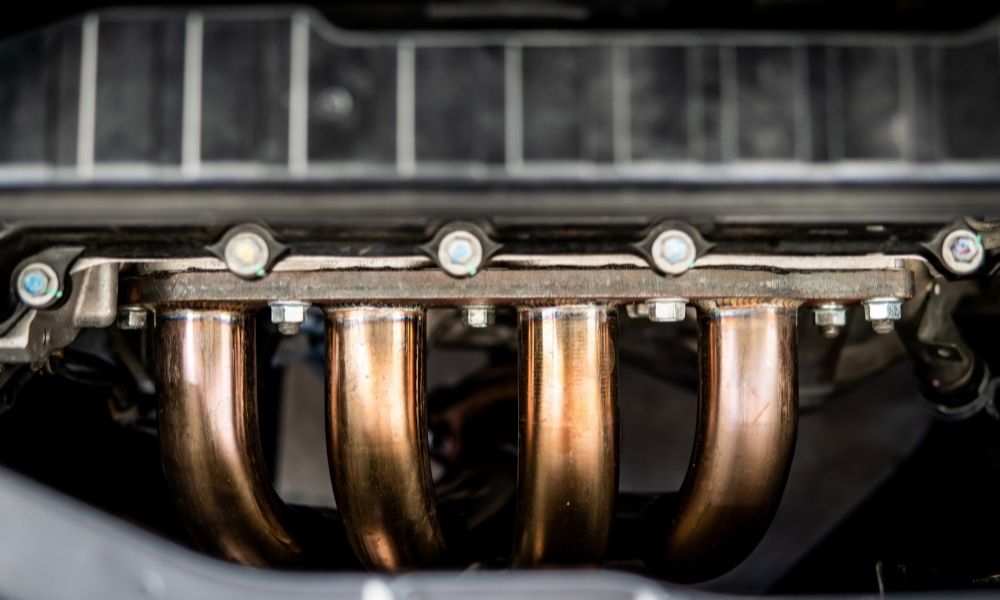 Looks can be devilishly deceiving. Despite using our senses to discern the world around us, we cannot know for sure what's going on from the inside out. Reminiscent of how a person can appear delightfully charming and eye-catching from their exteriors, their innate personality, character, and inner workings may tell a fairly different story. Truth be told, selecting an upgraded exhaust for one's vehicle is similar.
With clear-cut aesthetic goals in mind, individuals are free to choose an exhaust based on how it looks or sounds. Yet, if you truly want an enhanced vehicle with superior performance, you need to consider factors other than mere visual appeal. The heartbeat of the vehicle is about performance, and those striving to boost this facet must look towards aftermarket exhaust headers. Are you curious as to how these critical components give you an edge? Let's break down the basics of how exhaust headers improve engine performance.
The Prime Function of Vehicle Headers
As bolt-on accessories easily installable in a single afternoon, drivers can't go too wrong with this simple but effective method to enhance their ride's horsepower. As the first initial point of contact for exiting exhaust gases, upgrading from a heavier manifold to a tubular header logically produces a more favorable flow. Since the ultimate goal for the engine is to breathe easier, enlarging the piping diameter fares well for the benefit of superior output and performance.
The Elimination of Backpressure
One major way how exhaust headers improve engine performance is through the nullification of traditional backpressure. Backpressure is common in a normal engine because of the design of an exhaust manifold. Traditional engines have several cylinders that use the same manifold, causing pressure build-up in the piping. This pressure is straightforwardly atrocious for performance, stifling power output.
Aftermarket exhaust headers are an alternative option using a supplementary structure. Instead of a collective manifold, each engine cylinder has its own exhaust pipe feeding into a larger pipe called a collector. Through this effective setup, exhaust pulses evenly space out to align into a singular flow. Better scavenging equals more power, and greater power provides higher-level performance.
Boosting Up Torque and Horsepower
Quality aftermarket headers are not mere means to a collective end. Rather, these vehicle parts offer drivers the potential of a five percent increase of horsepower—loftier preferable power than a car's engine regularly generates. While that percentage appears as a smaller number, remember that not everything is as it seems. That slight percentage improvement augments torque and horsepower, especially on powerful engines or racing cars.
A wide range of performance exhaust headers are available for your modification desires. For your aftermarket car part needs, turn to Private Label MFG for top-notch products. Our selection of exhaust headers offers the best value and performance in the current market to minimize exhaust backpressure, enhance comprehensive horsepower, and bolster fuel economy. Browse by setup or model today, and don't hesitate to get in touch if you have questions.
Jul 01, 2021

Category:

News
Comments: 0