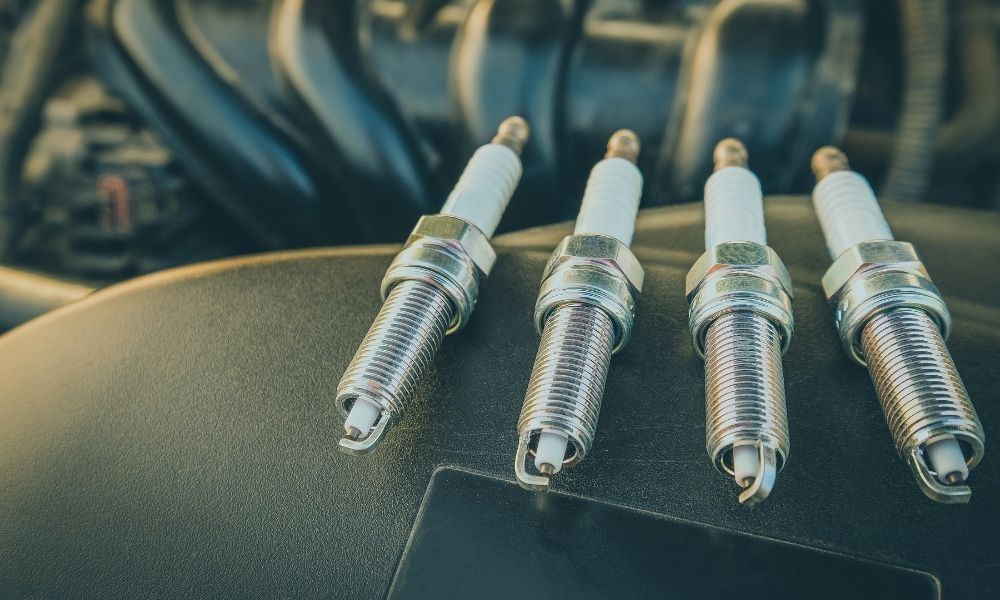 Automotive manufacturers know the name of the game: reliability. These car brands tune up cars to ensure they're safe to drive on the road for years after they roll off the assembly line. This strategy is critical for road safety but truly misses the mark on performance.
There comes a time when modification is the new name of the game. Auto enthusiasts and drivers alike can tinker with different aftermarket parts to provide great power and fuel efficiency for optimal performance. Let's take a closer look at a few smart modifications to improve your engine's performance.
Replace Spark Plugs
Replacing spark plugs isn't quite considered a mod, as it should be part of a vehicle's regular maintenance. That said, it's a smart, easy move that makes a world of difference in engine performance. Over time, spark plugs wear out, forcing the ignition coils to work harder to create a hotter spark.
By replacing these small parts in your vehicle every 50,000 miles or so, you increase air flow, which helps your engine breathe a bit easier. Best of all, this mod comes in at a relatively low cost.
Aftermarket Air Filters
Cold air intake kits lead to better engine performance and fuel efficiency, as they create more dynamic combustion within a car's engine. Within these systems, the right kinds of air filters are necessary to do the job efficiently. Performance air filters are made out of higher-quality materials that instantly provide more airflow for efficient use.
As one of the top smart modifications to improve your engine's performance, these filters work wonders to block contaminants and impurities that tend to downgrade performance over time. The win-win of the situation is the filters' reusability. They can be taken in and out for cleaning with relative ease.
An Exhaust Upgrade
High-performance aftermarket exhaust systems are highly engineered solutions. These exhausts improve airflow within engines on a higher level than the standard systems on the market. In particular, an upgrade of an exhaust header supports efficient air outflow. An increase in escaping air maximizes horsepower and boosts engine performance once and for all. A clearer path for this exiting exhaust ensures ideal driving conditions.
If you're in the market for top-notch aftermarket exhaust headers, look no further than Private Label MFG. Our various design and length selections are built to maximize an engine's compartment space for street use and competitions alike. Browse our collection of exhaust headers or other aftermarket car parts by vehicle make or model today. Reach out to us with any questions about products or specifications. Our expert team of passionate auto enthusiasts is here to help.
Apr 22, 2021

Category:

News
Comments: 0