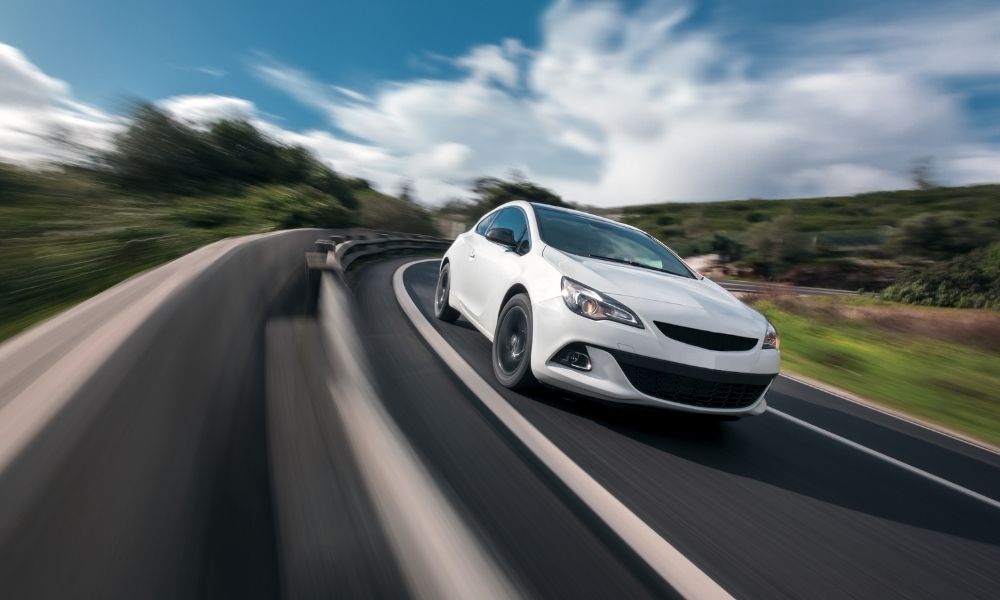 As consumers in the automotive market, we know that modern vehicles must be highly exceptional in safety and performance on the road. The most efficient cars out there are equipped with smooth handling to provide ease and comfort and minimize the risk of accidents. Cars with smooth handling ensure the continual control of movement throughout curves and straightaways alike.
If you're hoping to boost the reliability of your car's current handling, you've come to the right place. We've compiled a list of the top influential factors and methods for improvement. Here are a few proven ways to improve your vehicle's handling.
Better Tires or Re-Alignment
Tires are the ultimate connection of your vehicle to the road and the first place you need to look for smoother handling. This simple fix or sweet upgrade offers greater stability and control characteristics. High-performance tires provide a slew of advantages and possibilities for the contemporary driver that standard, slippery tires do not.
However, do keep in mind that bigger is not always better. Select tires with good treads and traction—ones that won't wear too quickly with normal road use—to stay planted firmly to the ground.
Overhaul the Suspension System
Your car's suspension system is also imperative to keeping your vehicle properly on the ground. Of the proven ways to improve your vehicle's handling, this performance upgrade is near the top of the list. You can surely improve the stability of your car even when you're simply cruising at a higher speed. A proper suspension keeps the appropriate space between top-to-bottom components. Overhauling for greater functionality involves lowering springs, setting up coilovers for adjustability, and utilizing a kit for better suspension travel.
Consider a Functional Traction Bar
Specific suspension components are available for cars with more sporting pretensions. Aftermarket sway bars or traction bars are ideal for tuning the handling balance of your car for improved performance when it counts.
Turn to Private Label MFG for your aftermarket car part needs. We offer a laser-cut high-performance Honda Civic traction bar or Acura Integra traction bar to increase overall traction to the ground. Browse our collection of products today or if you have any questions about specifications, give us a call.
May 26, 2021

Category:

News
Comments: 0